Puglia is one of the most fascinating regions of Italy because of both its coastline and its inland areas. In 2016 Puglia received the National Geographic prize for the "Best Value Destination" saying too that it was one of the most beautiful places in the world and that Puglia " boasts the best of the South of Italy: its lifestyle, traditions and beauty"
Puglia is full of traditions, historic and cultural; sagras, processions and festivals. Known for its breathtaking landscape from its blue seas, stretches of olive groves, almond orchards, vineyards and its whitewashed hilltop towns. Rightly well known too for its Mediterranean cuisine with its homegrown and fresh ingredients.
Trullilovely draws your attention to four of the best loved places close to our trullo houses to visit in Puglia during your holiday and you will find more information about these and others in your chosen trullo.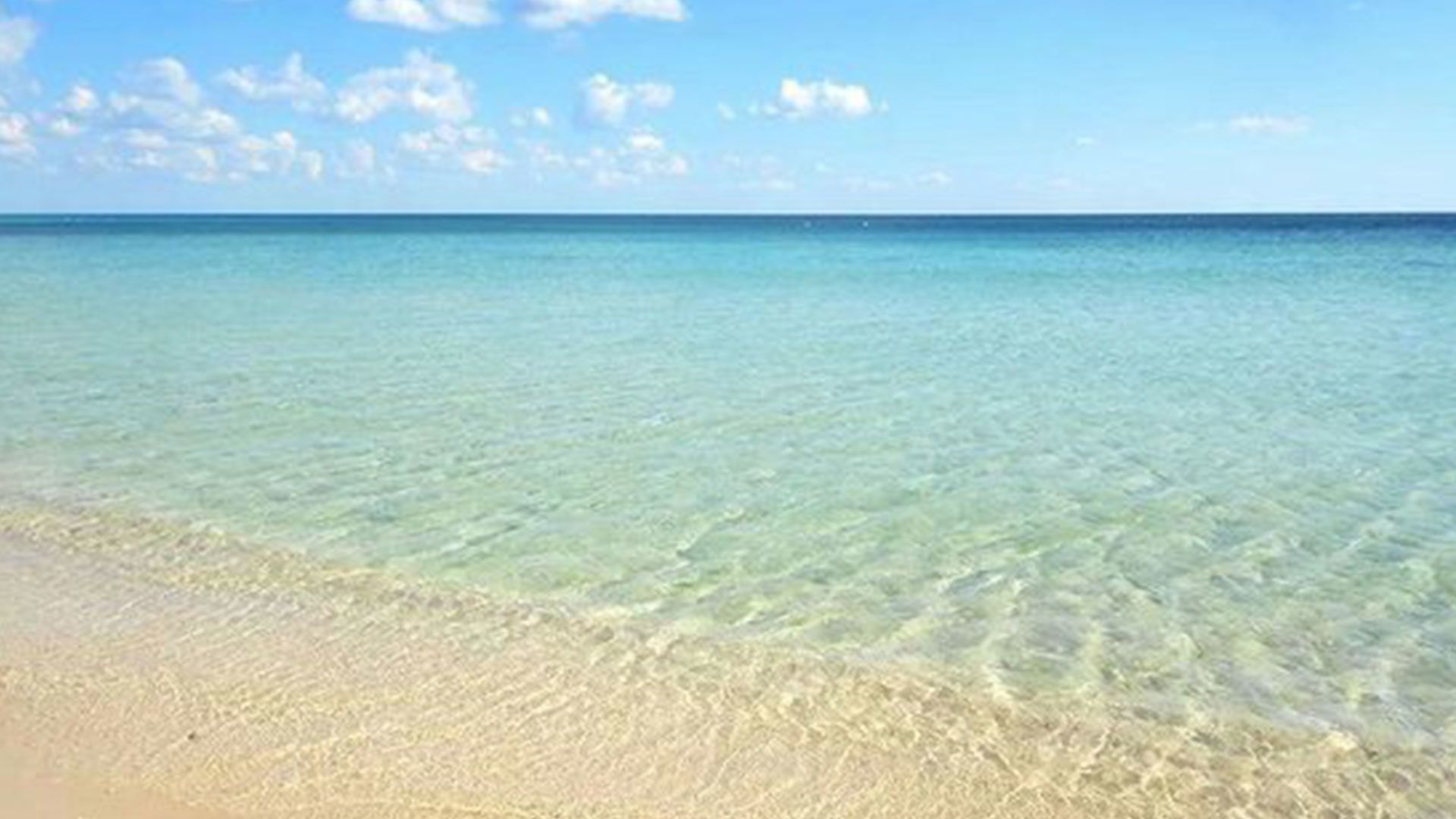 The Adriatic Sea
South of Bari the sandy beaches, rocky inlets and welcoming lidos around the Torre Canne, Savelletri, Pilone, Villanova and Costa Merlata towns offer variety, restaurants and bars just a few kilometers from your choice of holiday trullo. In the seaside area below Ostuni you will find the WWF marine park called the riserva naturale statale di Torre Guaceto, a protected natural sea reserve that is beautiful and welcomes visitors.
A longer trip down the Adriatic coast takes you to Lecce Frigole, San Cataldo and Torre dell'Orso areas famous in Italy for the sandy beaches and clear sea.
Going further south still you come to the small city of Otranto with its fascinating history and its position on the Adriatic sea. The most adventurous of you may get to the end of Puglia to Santa Maria di Leuca where the Adriatic Sea meets the Ionian Sea.
The Ionian Sea
Rounding the Santa Maria di Leuca point and coming back along the Ionian coastline you meet a series of beautiful and sandy beaches the best known of which may be Pescoluse.
Gallipoli is well worth a visit for its excellent seafood and position on the Ionian Sea.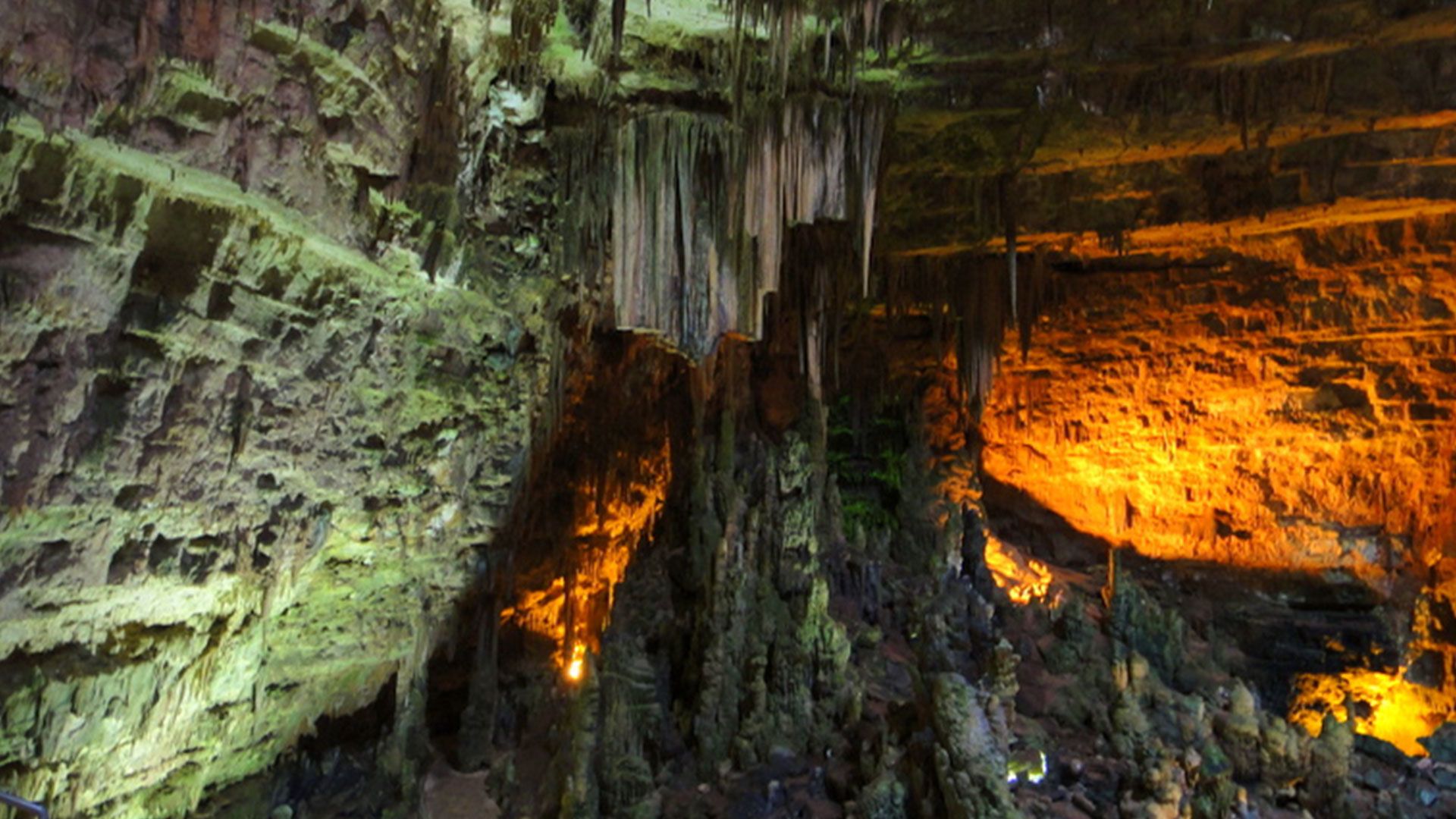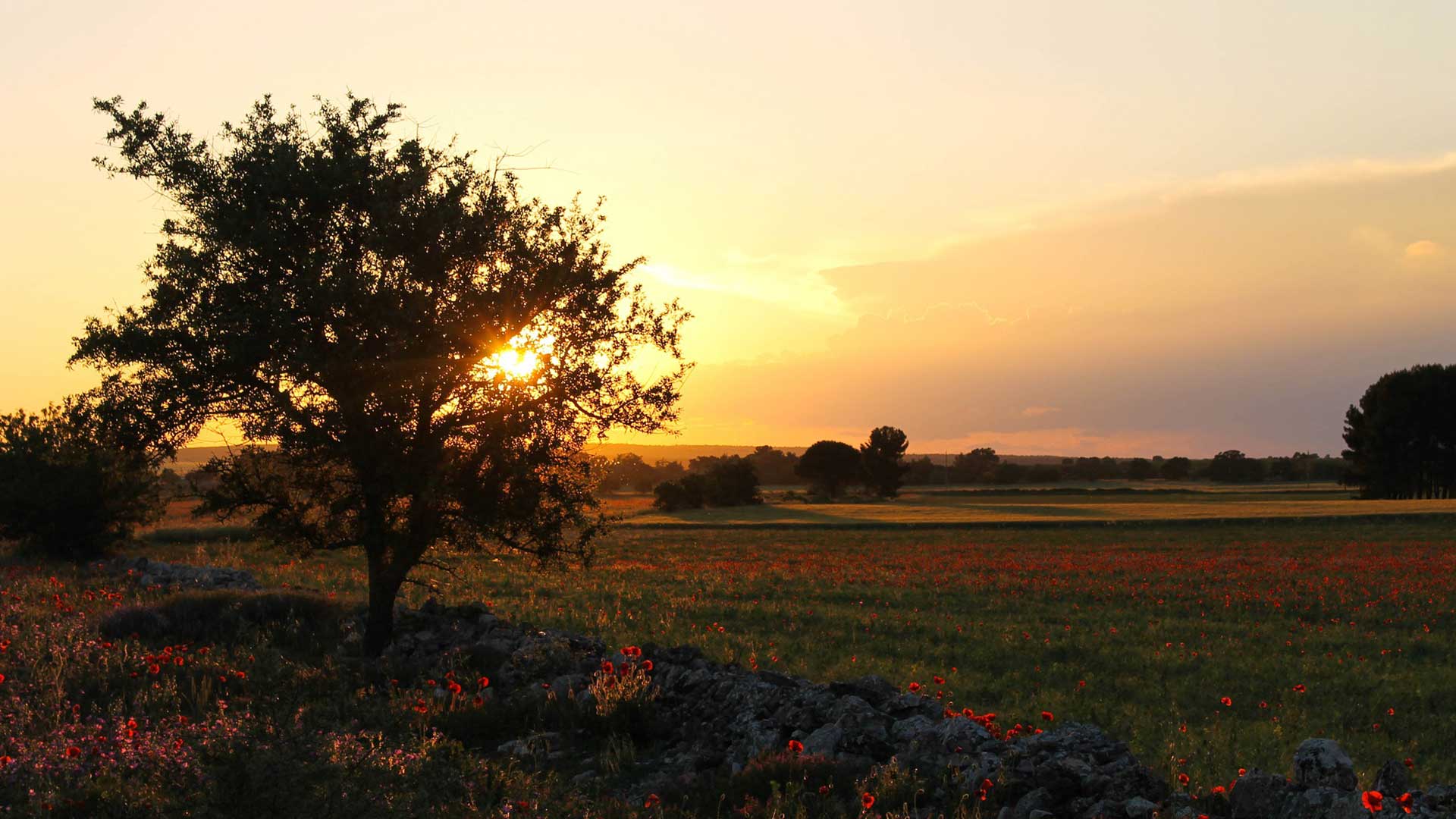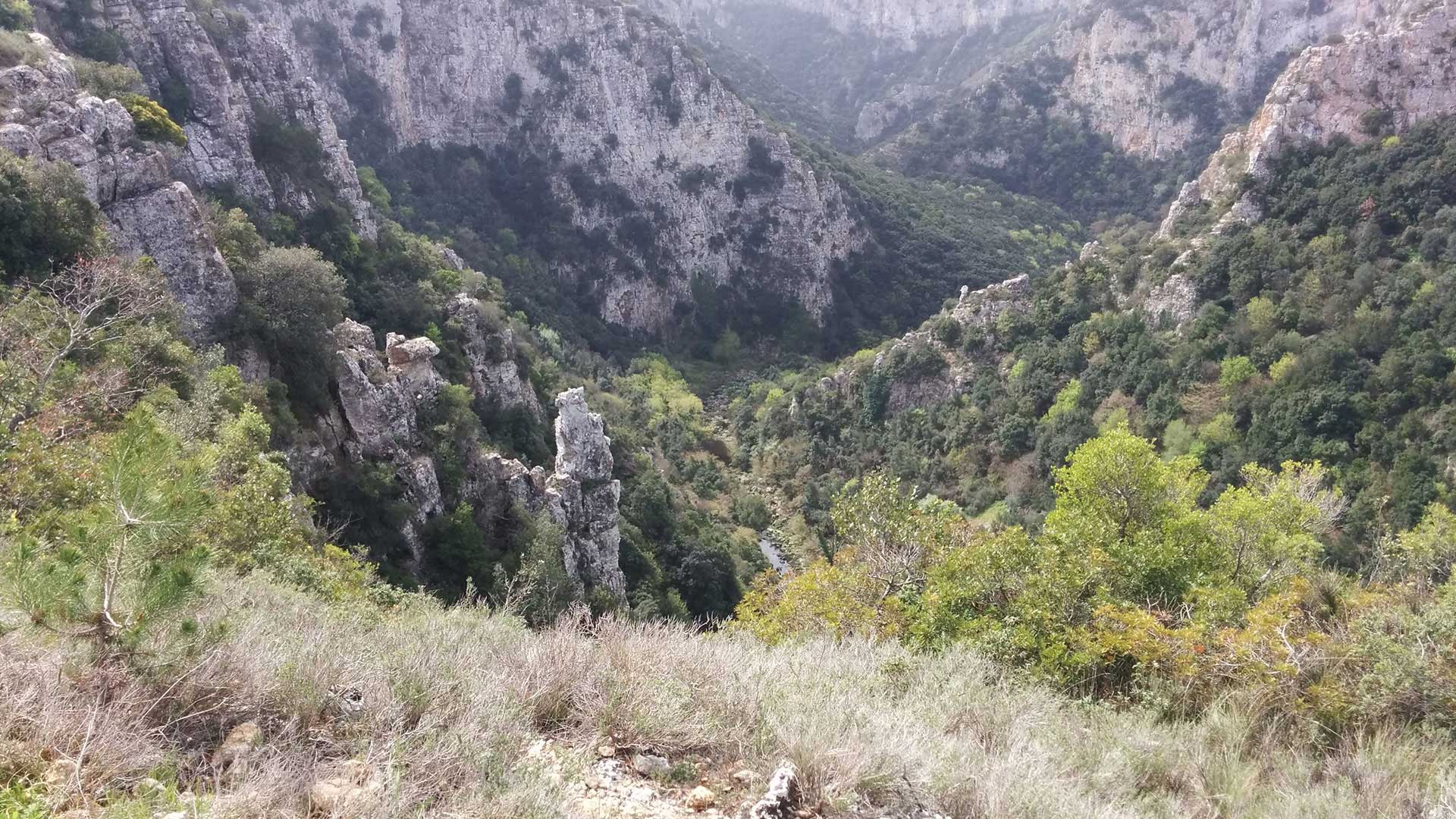 Grotte di Castellana
If you are fond of limestone caves or it is a rare rainy day why not visit the underground limestone caves at Castellana Grotte? You can walk underground for up to 3 kilometers at a depth of 122 meters and see the biggest cave known as the Grotta Bianca.
Rock settlements, troglodyte cities
Close by the Lama D'Antico Rock Park near Fasano houses one of the most interesting rock settlements in Apulia that includes a church carved into the rock, cave-dwellings and caves used as work-shops.
In addition, in the park you can also visit two small lovely churches,St. John's and St. Lawrence's whose walls are frescoed in bright vivacious colours.
The entire itinerary is set in a wonderful natural habitat rich of olive groves and Mediterranean maquis.
The Murgia
This area is the plateau in the middle central part of Puglia where you will find our trullo houses and many other trulli in their varied landscape of oak woods, macchia mediterranea, olive groves, fruit and nut orchards, vineyards and farmhouses called masserie. Valleys that are sometimes deep and where small villages and towns appear on the hill tops. The Riserva Naturale Regionale Orientata Bosco delle Pianelle is a park not far from Martina Franca that boasts a large acreage of different oaks and is home to a varied flora and fauna.
Egnazia archaeological site
The Roman and Messapian city of Egnazia on the Adriatic coast near Fasano boasts a museum with mosaics and many precious artifacts. The archaeological site with its Roman road is extensive and right on the sea. Children have free entrance.
Better well known but further away are the cave settlements of Massafra and of course Matera.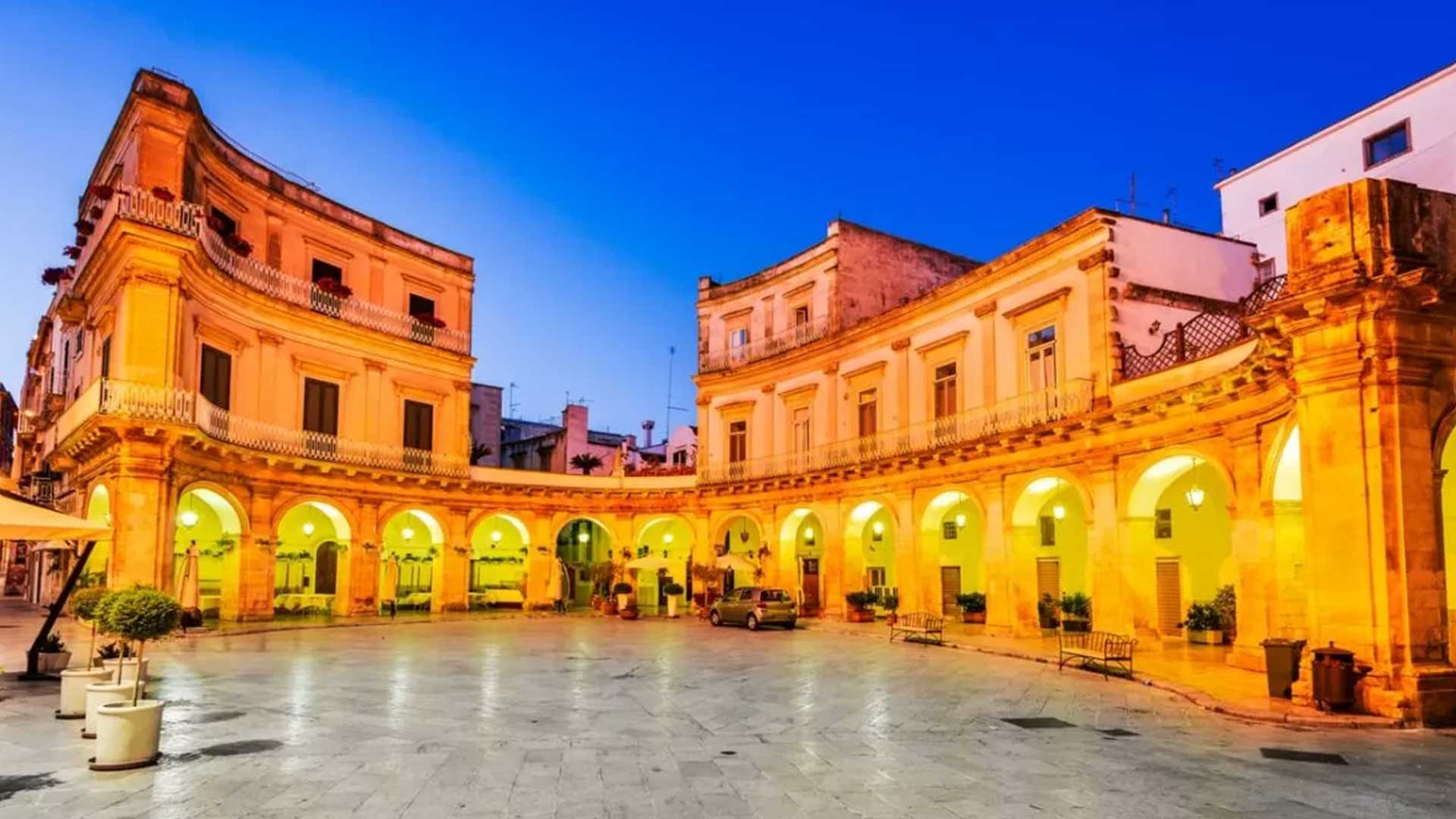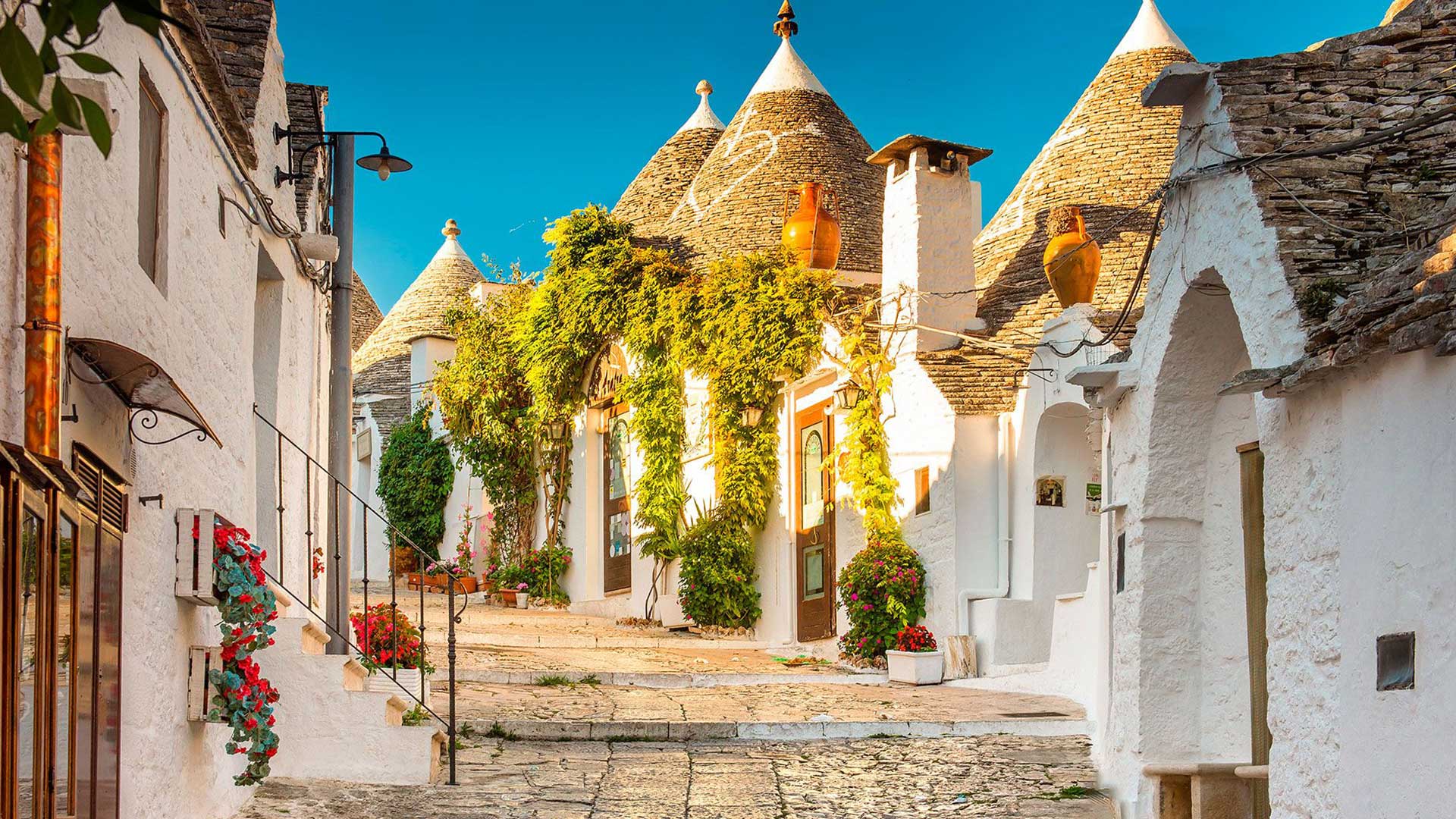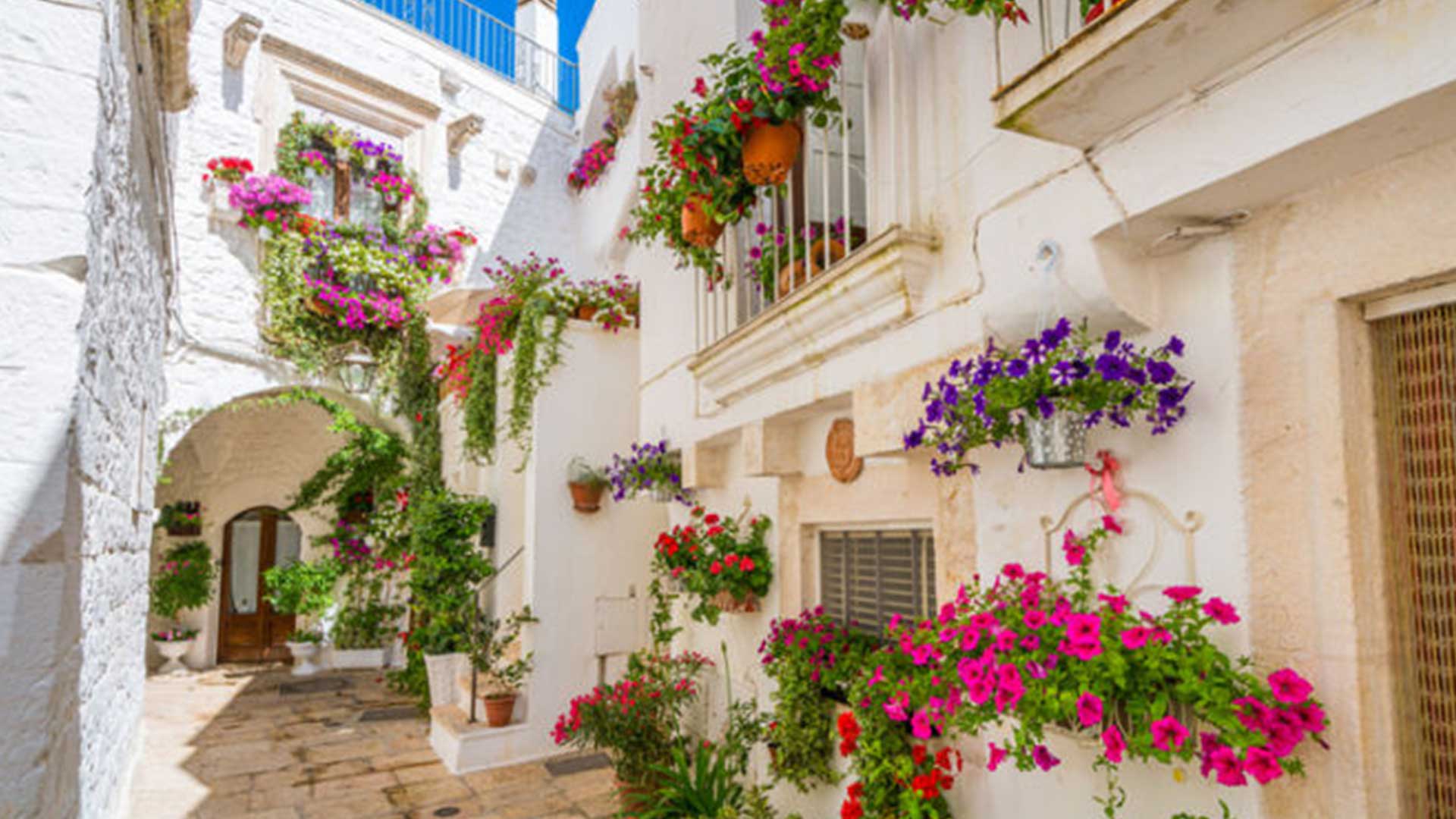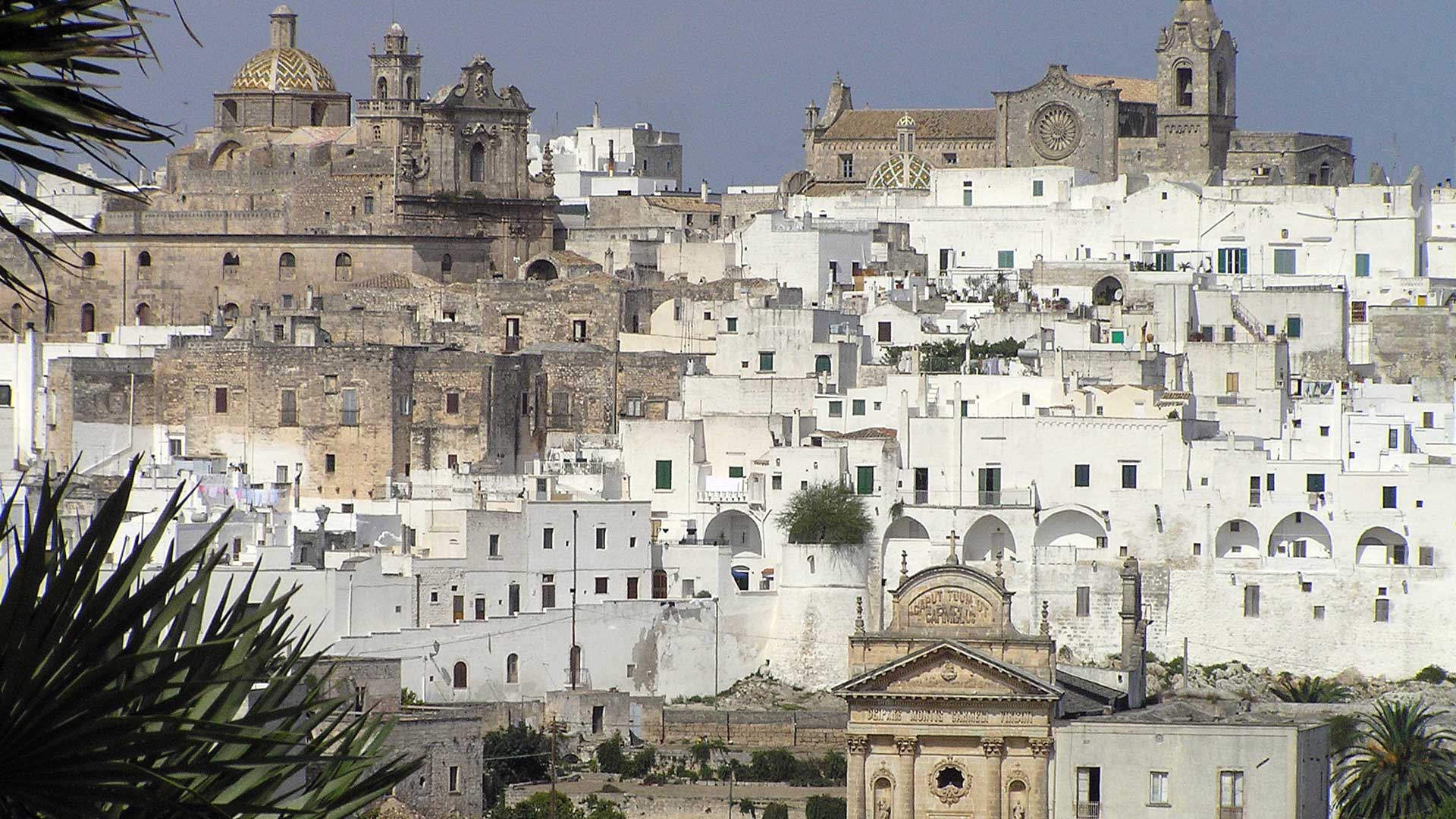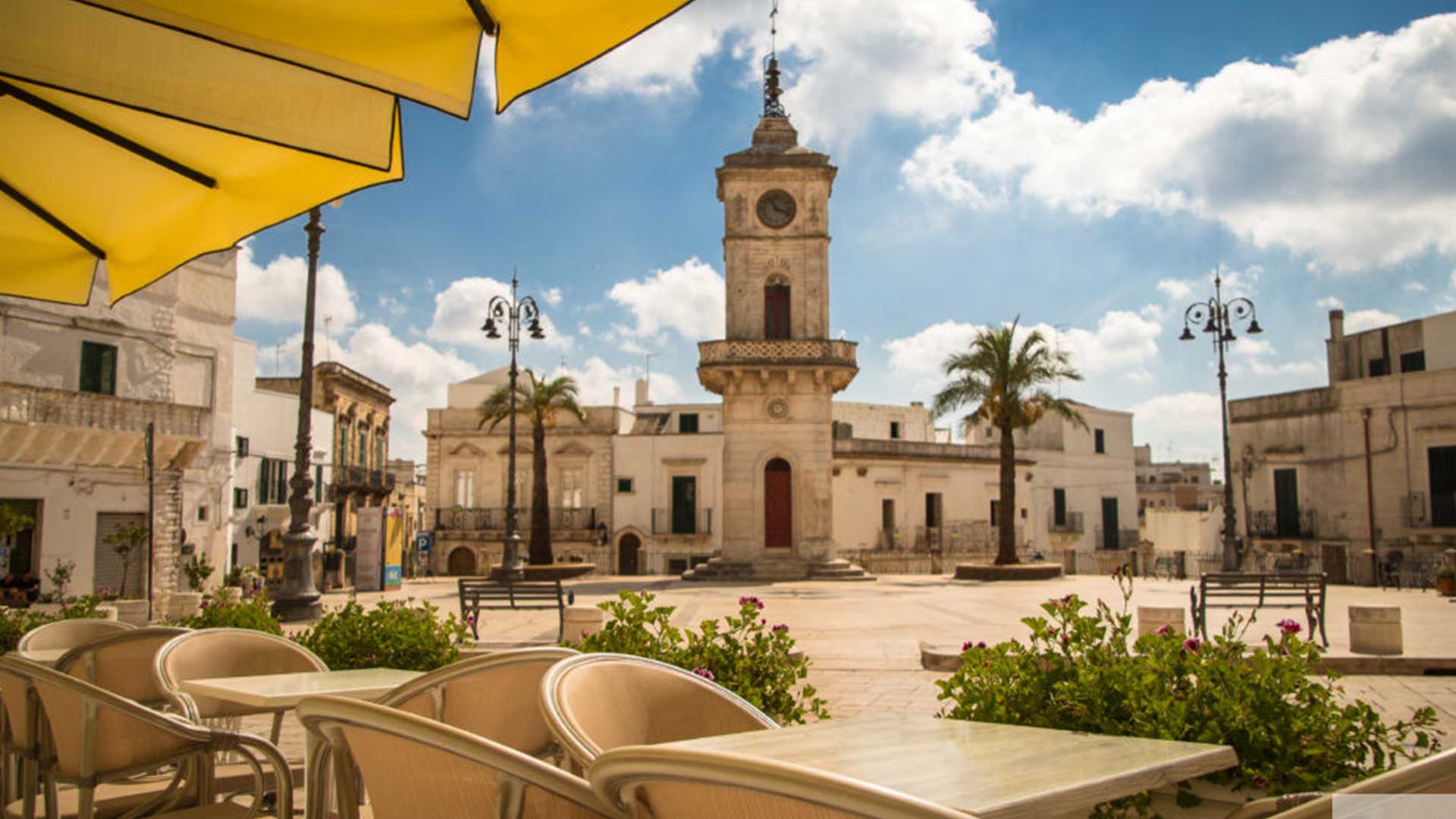 Martina Franca
Martina Franca is the largest town in the Valle d'Itria. With its Baroque architecture, narrow streets in its old town, many churches and the many residences of the historically well off. It is a must to visit. In Martina Franca don't miss the Basilica and the Ducal Palace in the old town. There's a market every Wednesday morning and in July a prestigious music festival that lasts for at least two weeks.
Locorotondo
Locorotondo is certainly one of the most beautiful little towns in Puglia. Its very name means 'round place' and that is a hint at its attraction. On a hill overlooking the Valle d'Itria you will be enchanted by the old town buildings with their sloping stone roofs called "cummerse". Locorotondo is a good place to take photos of the Valle D'Itria by walking along its bellvedere road around the edge of the town.
Alberobello
Alberobello is the "Trulli Capital" and it is a unique town of trullo buildings in the Valle D'Itria. The old town has a fairy tale feel to it and it has been a UNESCO site since in 1996. The Trulli in Alberobello are a complex of trullo houses with white walls and conical stone roofs built around 400 years ago as homes by the local inhabitants who found a way to avoid paying taxes to the King of the Kingdom of Naples. Being built without cement or mortar the trullo houses were deemed too fragile to be houses and easily demolished and therefore not taxable.
The Rione Monti is the oldest part of Alberobello and has 15 roads with over a thousand trulli. There you will find souvenir shops, craft shops and bars and restaurants. At the top of the hill is the trullo church.
Cisternino
Cisternino on a hill that overlooks the Valle D'Itria has a charming old town and is famous for its good food; pizzas, fish, meat, pasta, ice cream. It has received many prizes for its hospitality and it is a good idea to explore its winding alleys and make your own discoveries. Monday is market morning in Cisternino.
Ostuni
Ostuni is called the white city and can be spotted from the coast on its hill. From its old town you can enjoy a magnificent view across the plain to the Adriatic Sea and its sandy beaches. The old town here is a must with the cathedral's stone rose window at the top of the climb up. Good moment to have an ice cream and take in the view.
Ceglie Messapica
Ceglie Messapica one of the oldest established settlements on the Murgia. It has a delightful old town and many small family run restaurants and bars.
There are many other towns all well worth a visit just a half an hour to a one hour drive from your trullo house; Monopoli, Polignano, Conversano, Gravina, Altamura north of the Valle D'Itria.
Going south and inland a day trip to Lecce will not disappoint..called the Venice of the South its old city centre is a Baroque masterpiece.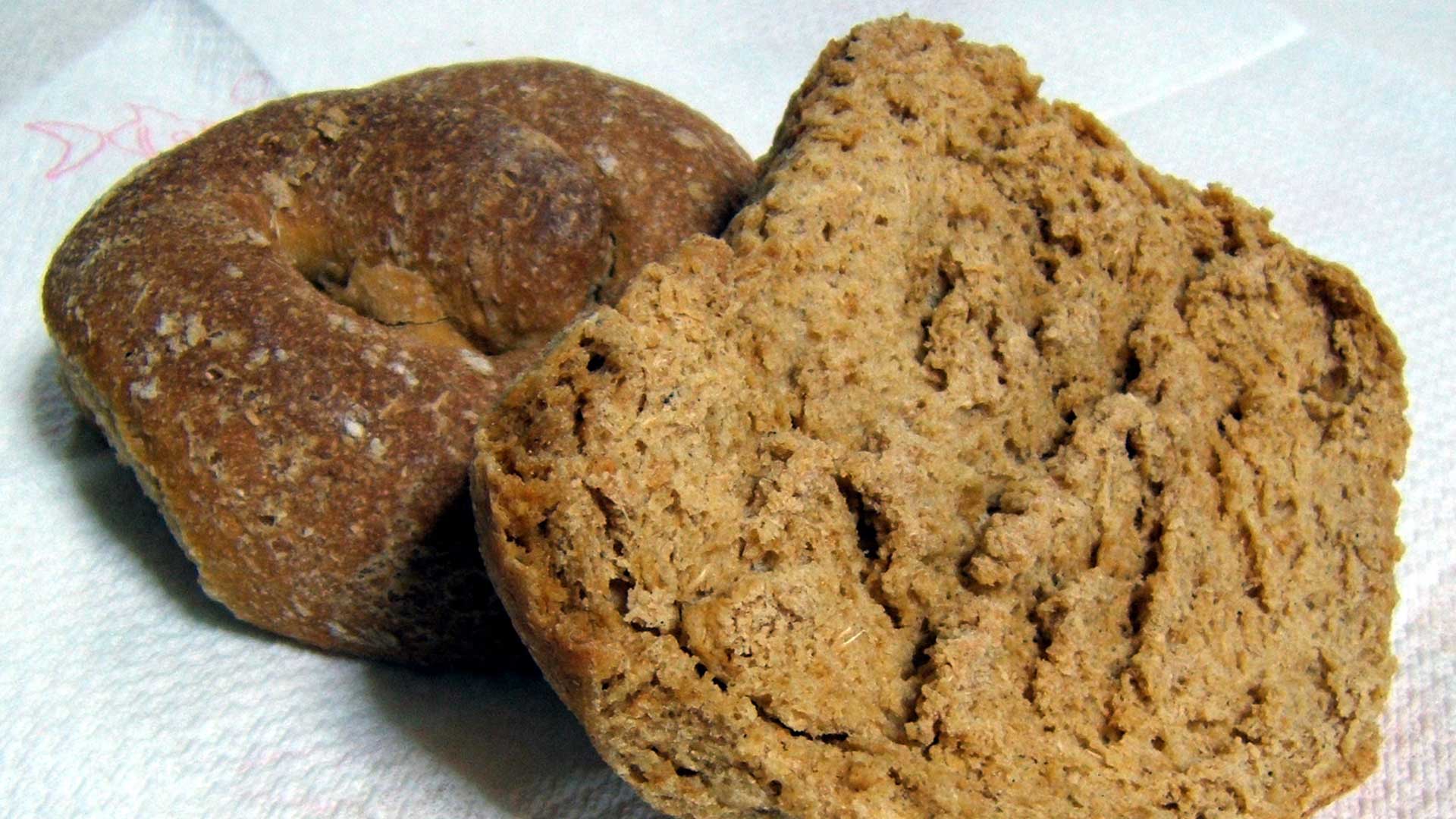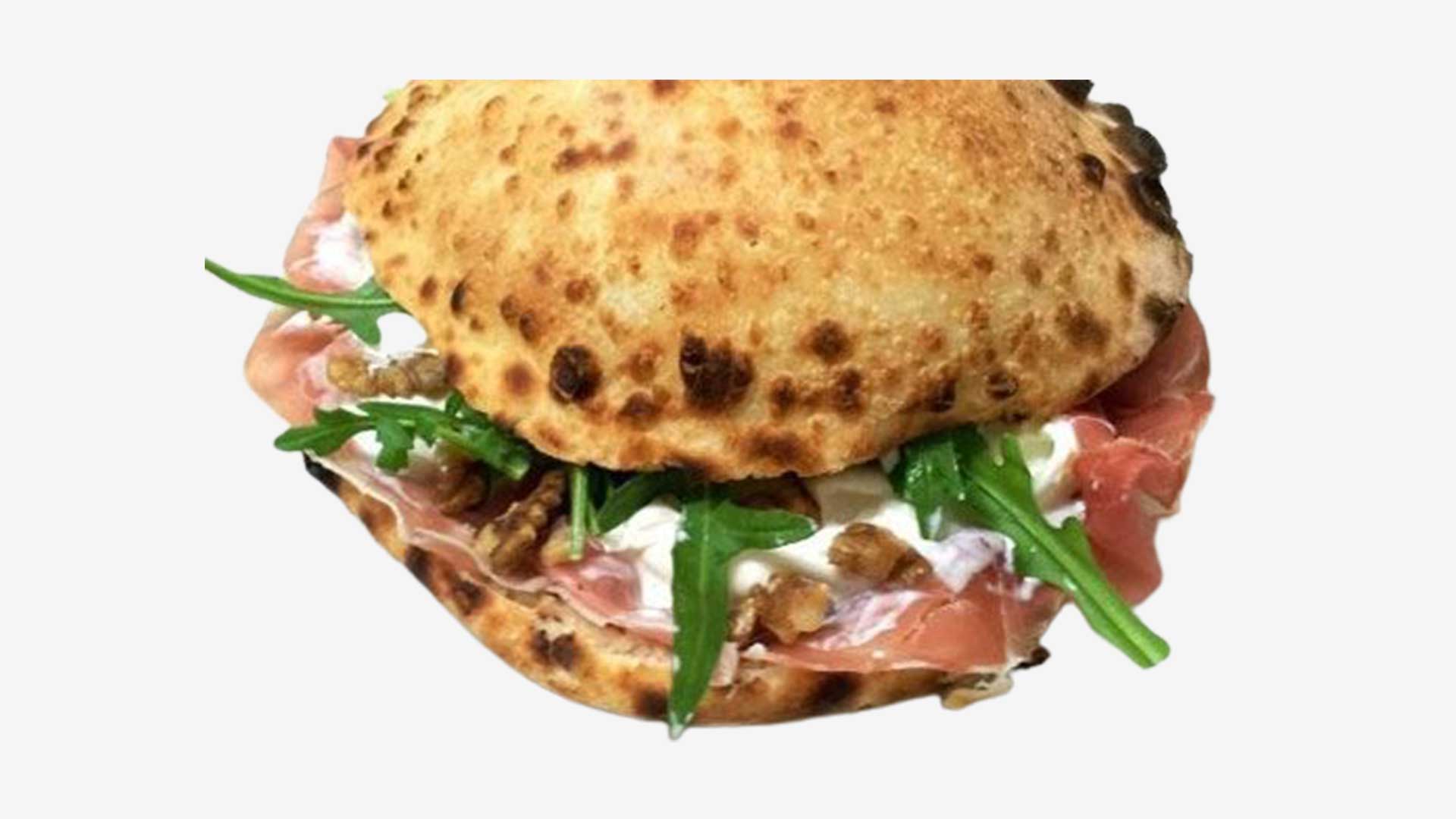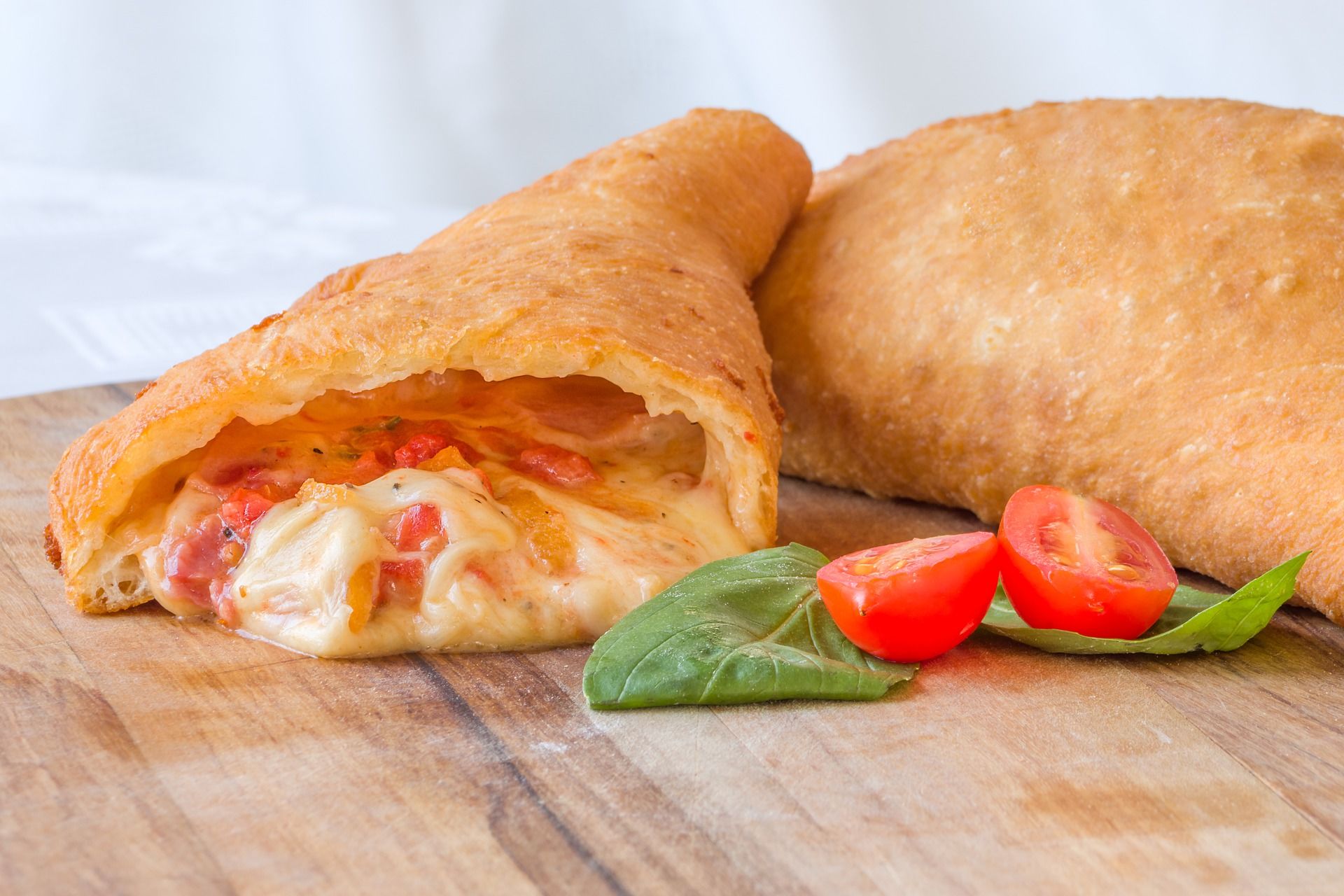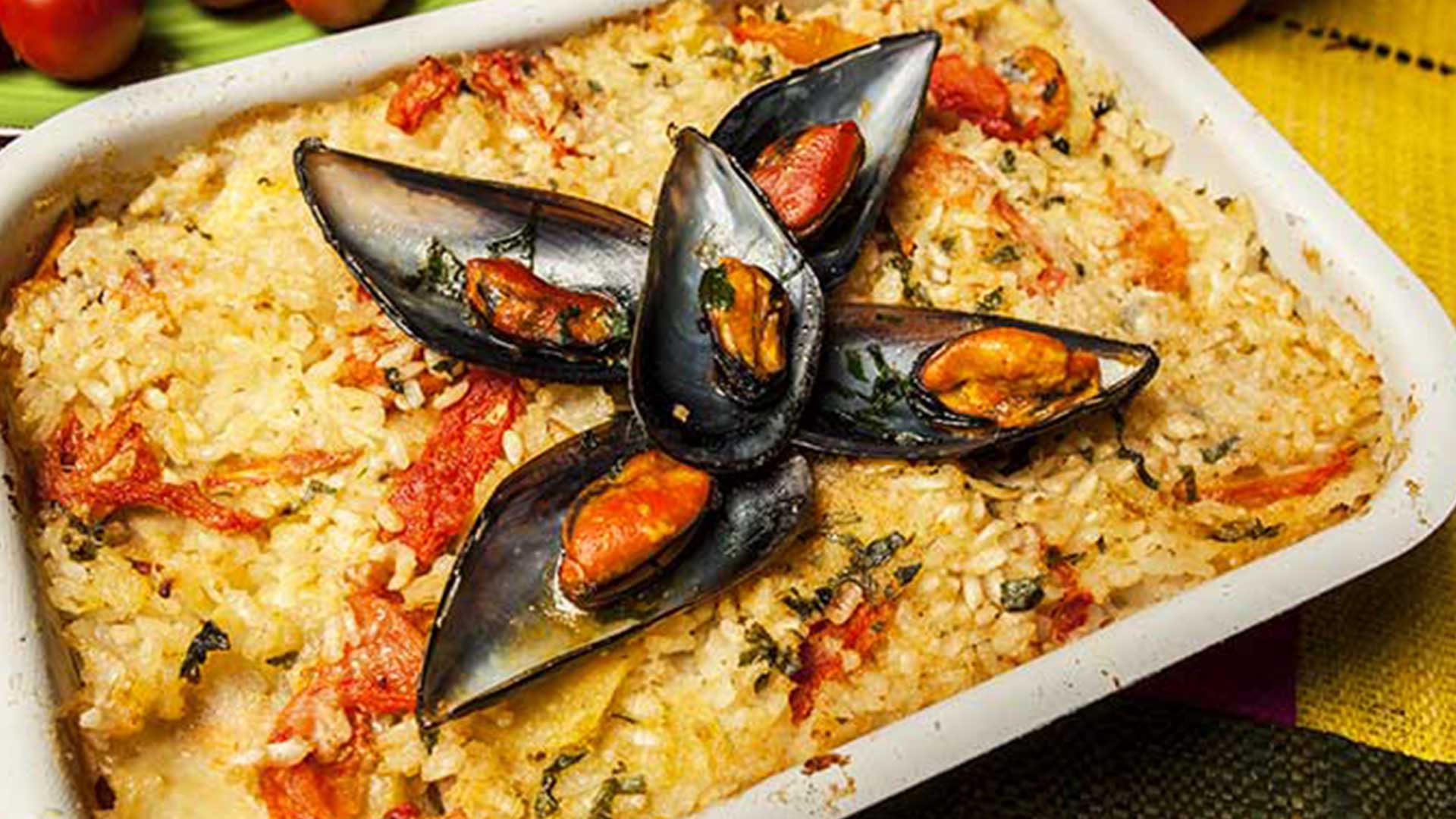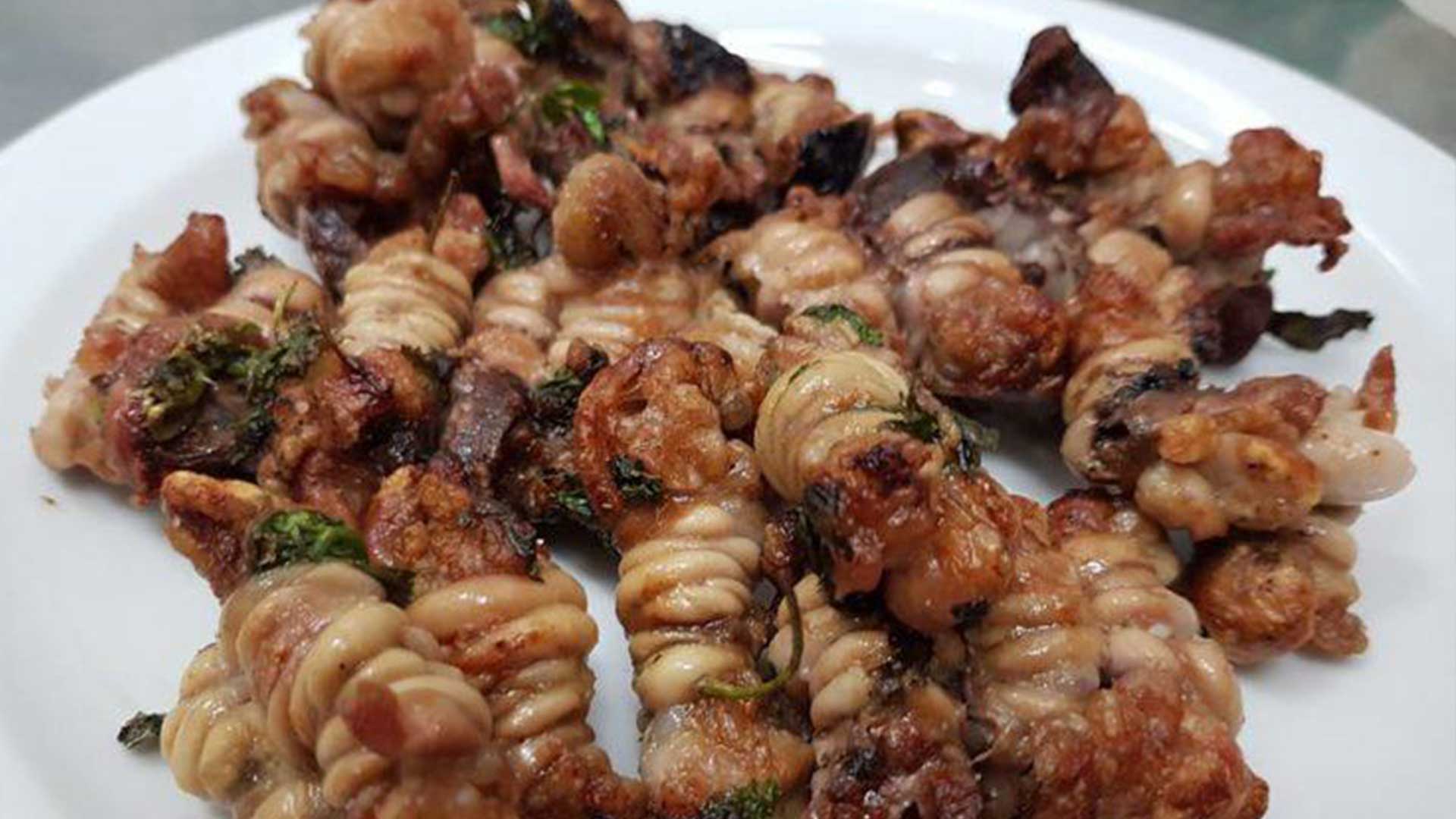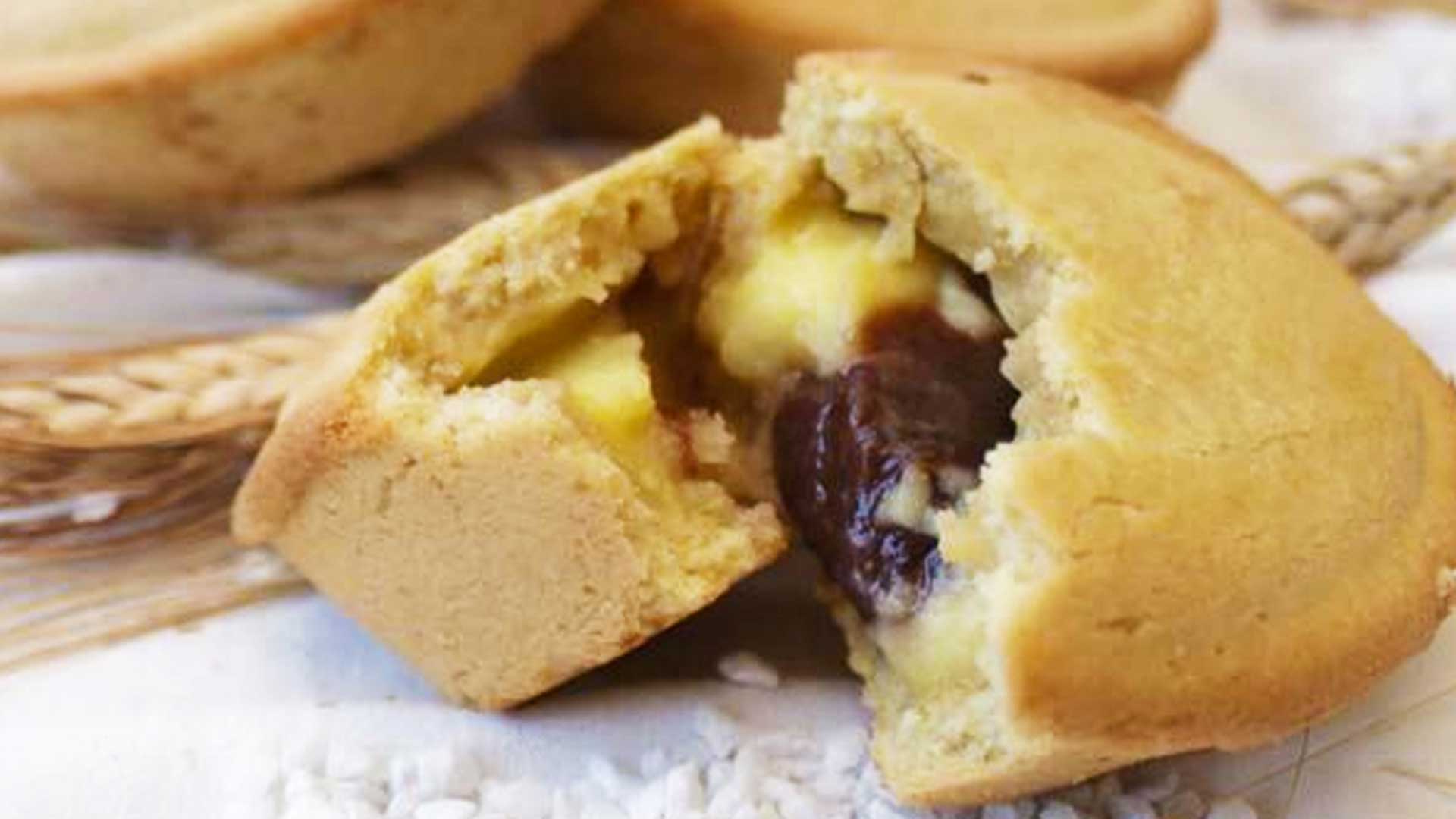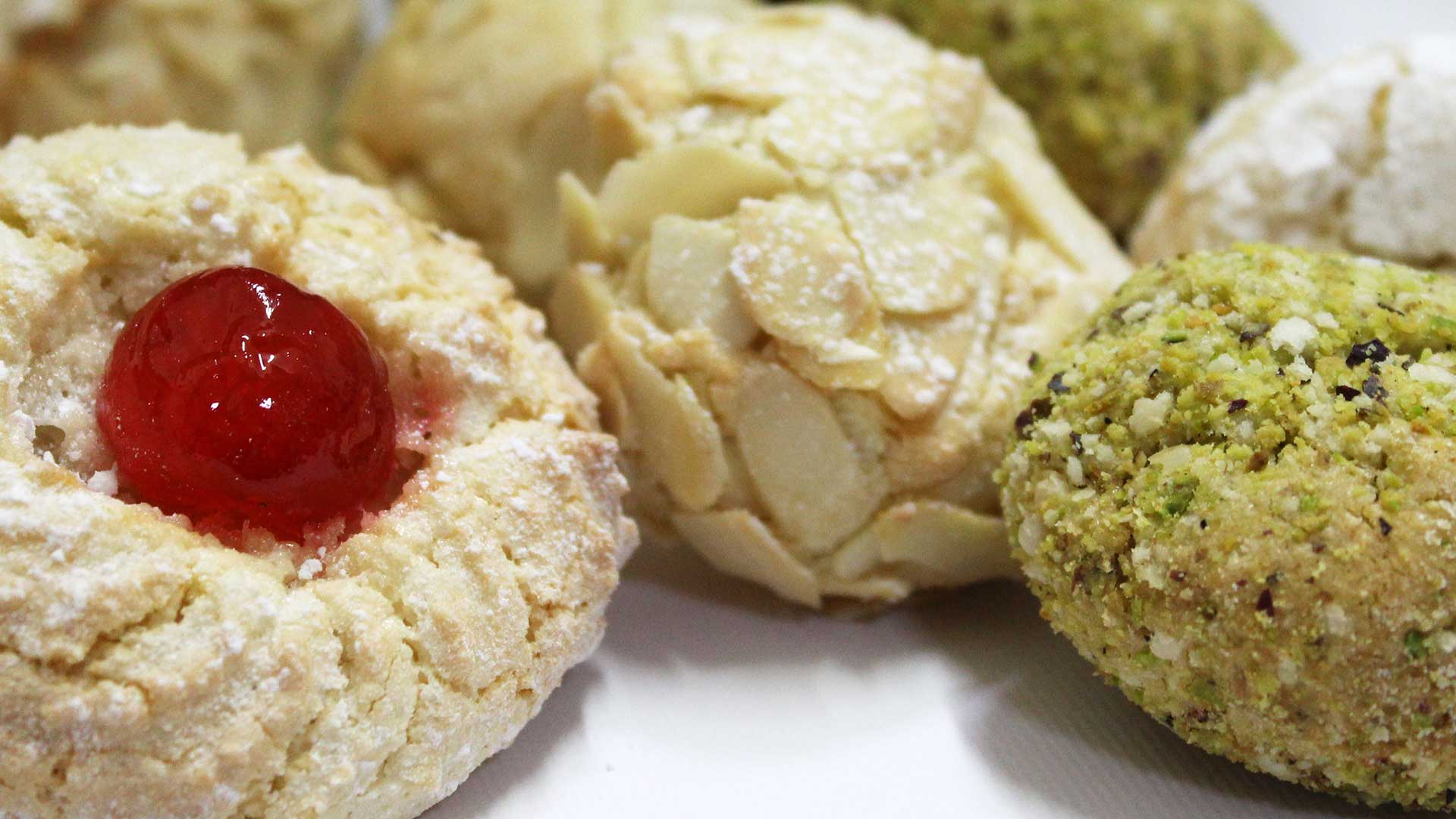 The 'Frisella'
The 'frisella' is a traditional savoury biscuit so hard that it has to be soaked in water before eating! Delicious topped with tomatoes, olive oil, oregano and salt. A staple summer snack.
The Lecce Puccia
This 'puccia' is a big soft roll that can be filled with anything from vegetables to meat and salumi, cheeses and can be found in many bakeries especially in the Lecce area.
'Panzerotti'
The very popular 'panzerotto' originally from Bari but now available everywhere (also known as calzone) that are made of pizza like dough fried or baked and stuffed with mozarella and tomato sauce or other delicious ingredients.
Broad Bean Puré and Chicory
A traditional recipe for the hardest of times and now a firm favorite of vegetarians and not only.
Orecchiette
You mention Puglian cuisine to any Italian and they will know 'orecchiette' come from Puglia. Made from semola flour they are ear shaped and eaten with the equally Puglian turnip tops or a meaty sauce.
Tiella
Tiella a dish from the Bari area with a mixture of rice, potatoes and mussels cooked in a round terracotta pot.
Gnumariedd
Gnumariedd are rolls of offal that can be grilled, cooked in tomato sauce or roasted in the oven with potatoes. Traditionally these were the scraps of what was left after the rich had finished their meal and now are a local delicacy.
Bombette
Originating in the Valle d'Itria these pork rolls are stuffed with cheese and barbecued. Many butchers will cook them for you and they are great with some red wine.
Pasticciotto
The pasticciotto comes from Lecce and is excellent with a coffee in the morning. It is a single portion shortcrust pastry flan with custard cream inside and often a black cherry in the middle.
Paste di Mandorla
These mouthwatering little cakes made from ground almonds, egg white and sugar are available in many bars so keep a look out for them.
Gelato
That is ice cream. It gets hot and you need ice cream. There are many different flavours and it is sold everywhere in summer. Many bars and cafes make their own and they are all worth trying until you find your favourite of course.